We are dbosoft
We - the dbosoft GmbH - are a highly focused company dedicated to technology solutions.
Our tailored solutions combine the best of new technologies and creativity to achieve first class and individual results.
We are a team with many years of experience, competence and happy customers.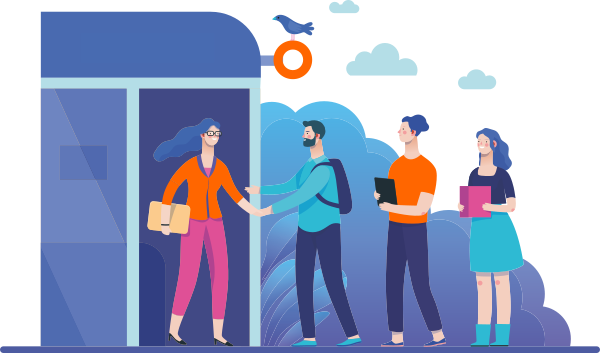 ---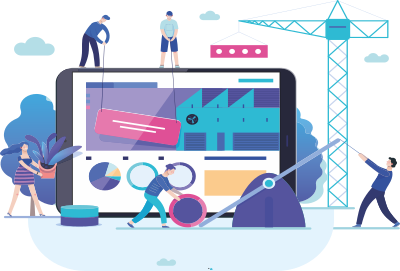 Design. Build. Operate.
Design, Build, Operate reflects our mission to unite design, development and operation of software effectively.
With our integrative concept we solve problems quickly and efficiently, assure the software life cycle and protect your business.
Our Services
Our consulting services all deal with SAP - because SAP has been our focus for many years.
With our many years of experience, we can also support you in the modernization of your IT processes beyond the SAP horizon.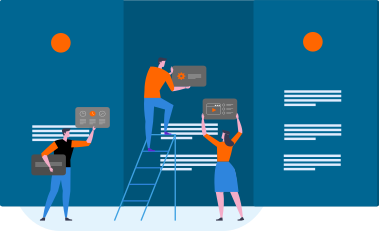 Contact
Do you have any questions or would like to speak to us personally?
We are pleased to help you.
Address
dbosoft GmbH
Apfelstraße 245
33611 Bielefeld
Germany
Phone number
+49 511 515261 0
Commercial Registry:

Court of jurisdiction and registry: Local Court of Bielefeld
Registration number: HRB 45014